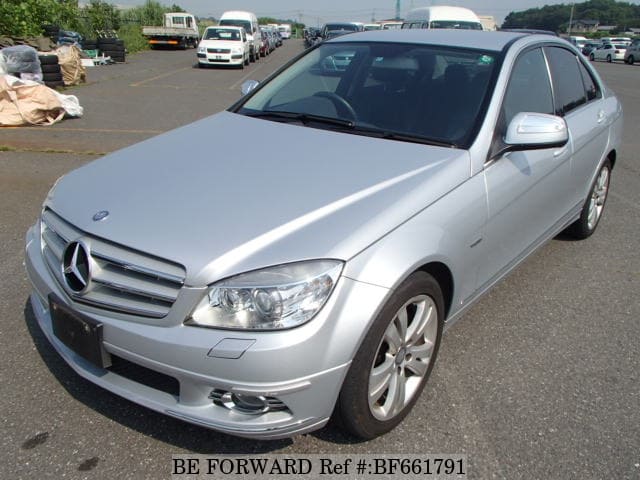 Продано
Нажмите на фотографии, чтобы увеличить
Загрузить фотографии в одном zip файле
2009 MERCEDES-BENZ C-CLASS
DBA-204052 BF661791
Кожаные сиденья , A/C , Подушки безоп , Литые диски , Усилитель руля , Стеклоподъемники , ТВ , CD Player , Навиг.система. , AM/FM Радио , DVD , Домкрат , Запасное колесо
Sorry, the vehicle has been SOLD
Характеристики
Базовая комплектация
| | | | |
| --- | --- | --- | --- |
| CD Player | Люк | Кожаные сиденья | Литые диски |
| Усилитель руля | Стеклоподъемники | A/C | ABS |
| Подушки безоп | Радио | CD changer | DVD |
| ТВ | Электр. сиденья | Запасное колесо | Кенгурятник |
| Задний спойлер | Центр. замок | Домкрат | Запасное колесо |
| Накидной гаечный ключ/Гаечный ключ | | | |
SEE MORE DETAIL
SIMILAR AND RELATED VEHICLES
MERCEDES-BENZ'S MOST POPULAR MODELS:
Контактная информация
Тел:
+81 42 440 3440

Факс:
+81 42 440 3450
Электронная почта:
top@beforward.jp

Адрес:
4-6-1 Fuda Chofu-City,
Tokyo 182-0024 Japan
INQUIRY (FREE QUOTE)
Thank you! Your inquiry was submitted
You will receive an email shortly with the price quote.
If you have more questions, please reply to the email so we can assist you.
---
LIMITED TIME OFFER
Order this vehicle Within 1 Hour and Get $ discount!
Time left: m s
Current total
$

0

Buy Now discount
- $0
Buy Now price
$

0
Note: Payment must be made within 24 hours (excluding Saturday and Sunday)
Try fastest way to Purchase this vehicle!
Now you can reserve this vehicle and instantly download a Proforma Invoice so you can proceed with payment.
MERCEDES-BENZ C-CLASS REVIEWS AND RATINGS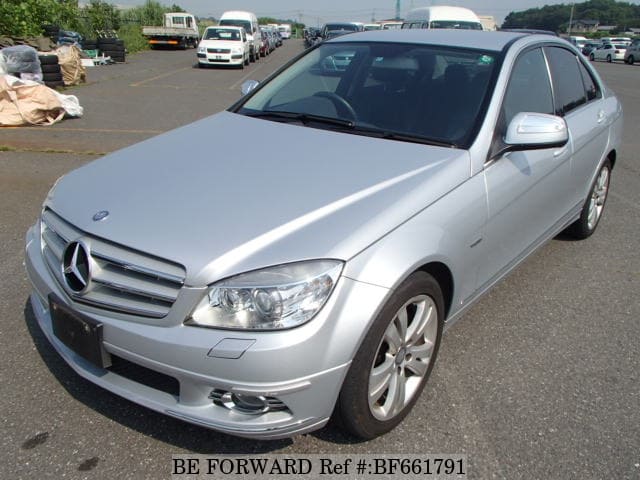 About MERCEDES-BENZ C-Class
Compact 4-door executive sedan. Its luxurious exterior styling is mirrored within its high-quality interior, which offers polished wood trimmings alongside an in-built infotainment system across the majority of its models. Designed with superior comfort and drivability in mind, the C-Class sedan is offered with a petrol engine.
About Sedan
A sedan is a mid-size vehicle that typically is fitted with four doors and two rows of seats, and with a compact cargo space that is accessible via a hinged boot. One of the best-selling car body styles, sedans are a popular choice for those looking to primarily transport passengers and light luggage on everyday roads, and also for those wanting to conceal their private belongings in its enclosed boot space.