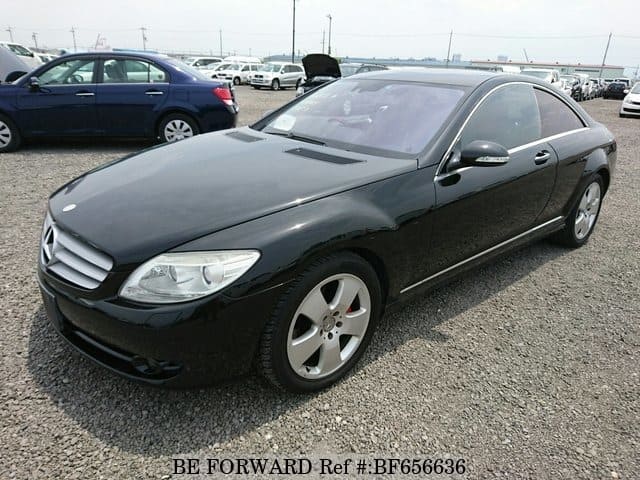 Нажмите на фотографии, чтобы увеличить
Загрузить фотографии в одном zip файле
2007 MERCEDES-BENZ CL-CLASS
DBA-216371 BF656636
Кожаные сиденья , Люк , A/C , Подушки безоп , Литые диски , Усилитель руля , ТВ , CD Player , Электр. сиденья , Навиг.система. , AM/FM Радио , DVD , Домкрат , Запасное колесо , Накидной гаечный ключ/Гаечный ключ
Sorry, the vehicle has been SOLD
Характеристики
Базовая комплектация
| | | | |
| --- | --- | --- | --- |
| CD Player | Люк | Кожаные сиденья | Литые диски |
| Усилитель руля | Стеклоподъемники | A/C | ABS |
| Подушки безоп | Радио | CD changer | DVD |
| ТВ | Электр. сиденья | Запасное колесо | Кенгурятник |
| Задний спойлер | Центр. замок | Домкрат | Запасное колесо |
| Накидной гаечный ключ/Гаечный ключ | | | |
Примечания
POWER WINDOW NOT WORKING
SIMILAR AND RELATED VEHICLES
MERCEDES-BENZ'S MOST POPULAR MODELS:
Контактная информация
Тел:
+81 42 440 3440

Факс:
+81 42 440 3450
Электронная почта:
top@beforward.jp

Адрес:
4-6-1 Fuda Chofu-City,
Tokyo 182-0024 Japan
INQUIRY (FREE QUOTE)
Thank you! Your inquiry was submitted
You will receive an email shortly with the price quote.
If you have more questions, please reply to the email so we can assist you.
---
LIMITED TIME OFFER
Order this vehicle Within 1 Hour and Get US$ discount!
Time left: m s
Note: Payment must be made within 24 hours (excluding Saturday and Sunday)
Try fastest way to Purchase this vehicle!
Now you can reserve this vehicle and instantly download a Proforma Invoice so you can proceed with payment.
MERCEDES-BENZ CL-CLASS REVIEWS AND RATINGS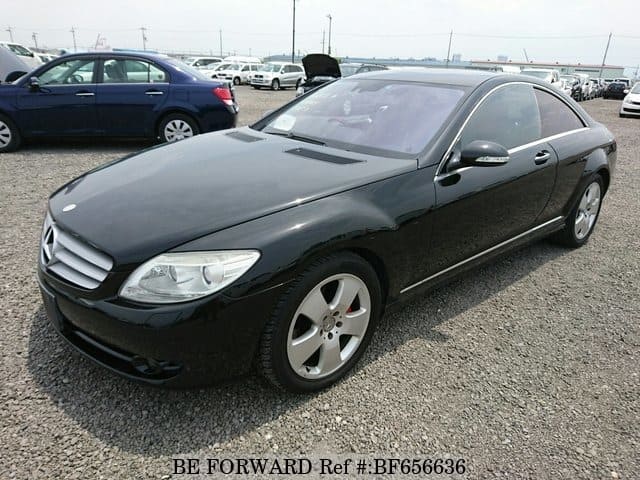 About Coupe
A coupe is a compact to medium sized vehicle characterized by its two doors, hard-top, and sloped rear roofing. Slightly shorter in length than a typical wagon or sedan bodied vehicle, coupes are often offered as higher-end or luxury style cars due to their sleek appearance and performance,